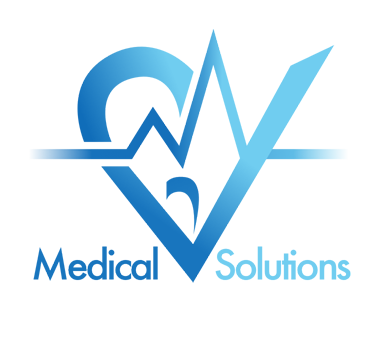 Health is our most important wealth and pain and illness can turn us into prisoners.
Our solutions want to help our customers to free themselves from pain and illness and live life as they choose.
Contact us today!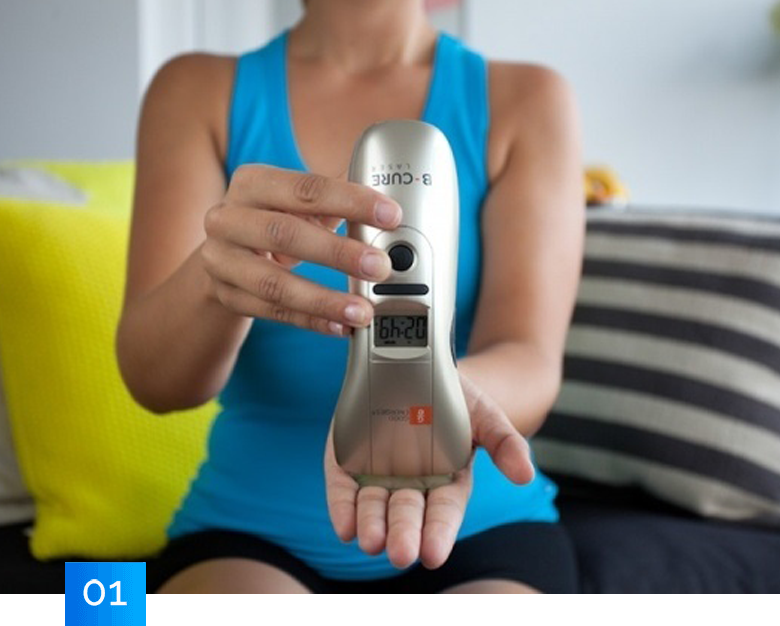 B-Cure Laser is a device based on an Israeli development and patent which has made a breakthrough in the field of soft laser technology.
Magdent introduces a completely new technology for dental implants: MED – Miniaturized Electromagnetic Device.